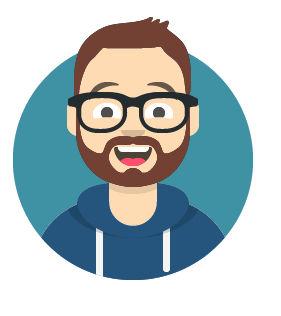 Design / Animation / Creative Direction / web development
Hi, my name is Will Decker and I have more than a decade of experience in motion graphics and broadcast design. I've created content for brands and networks such as American Express, MLB Network, Nickelodeon, NFL, Lexus, MTV, Google and NBCUniversal.  I am also a front-end web developer and you can find my portfolio for this work at www.willdecker.com.
I am based in NJ and available for remote work, as well as onsite work in New York City. 
Please find my contact info below. I look forward to working with you on your next project.